News & Notes
Season 55 of Pioneer hockey is underway!
New lockerrooms are under construction at Aldrich Arena.
Hill-Murray will play another outdoor game, this one at the St. Paul Airport on January 17.
Updates to hmpioneers.net since last season: a large table detailing playoff performance by all Minnesota high schools over the last 40 years.
And some new info on individual scoring leaders and other historic feats is on the team records page.
------

2014-2015 Schedule
Day
Date
Opponent
Score
Location
Time
Sat
11/22
Burnsville
3-2
W
Aldrich
7:30
Sat
12/6
Benilde-St. Margaret's
-
St. Louis Park Rec. Center
2:30
Tue
12/9
Hibbing
-
Aldrich
6:00
Sat
12/13
Mahtomedi*
-
Aldrich
7:30
Tue
12/16
Blaine
-
Fogerty Arena
7:30
Thu
12/18
South St. Paul*
-
Aldrich
7:30
Sat
12/20
Maple Grove
-
Aldrich
7:30
Tue
12/23
Lakeville North
-
Aldrich
7:30
Mon
12/29
Eden Prairie
-
Ridder Arena
2:30
Tue
12/30
Burnsville/Eastview
-
Ridder Arena
Wed
12/31
-
Sat
1/3
North St. Paul*
-
Aldrich
7:30
Tue
1/6
Wayzata
-
Plymouth Ice Center
7:00
Thu
1/8
Hastings*
-
Aldrich
7:30
Sat
1/10
Edina
-
Braemar Arena
7:00
Thu
1/15
Tartan*
-
Tartan Arena
7:30
Sat
1/17
St. Thomas Academy*
-
Holman Field
1:30
Thu
1/22
Henry Sibley*
-
West St. Paul Arena
7:30
Sat
1/24
Mahtomedi*
-
St. Croix Rec. Center
5:30
Thu
1/29
Simley*
-
Aldrich
7:30
Sat
1/31
White Bear Lake
-
Vadnais Sports Center
7:15
Thu
2/5
Hastings*
-
Hastings Arena
7:30
Sat
2/7
St. Thomas Academy*
-
Aldrich
7:30
Thu
2/12
Tartan*
-
Aldrich
7:30
Sat
2/14
Moorhead
-
Aldrich
2:30
Overall Record 1-0-0
---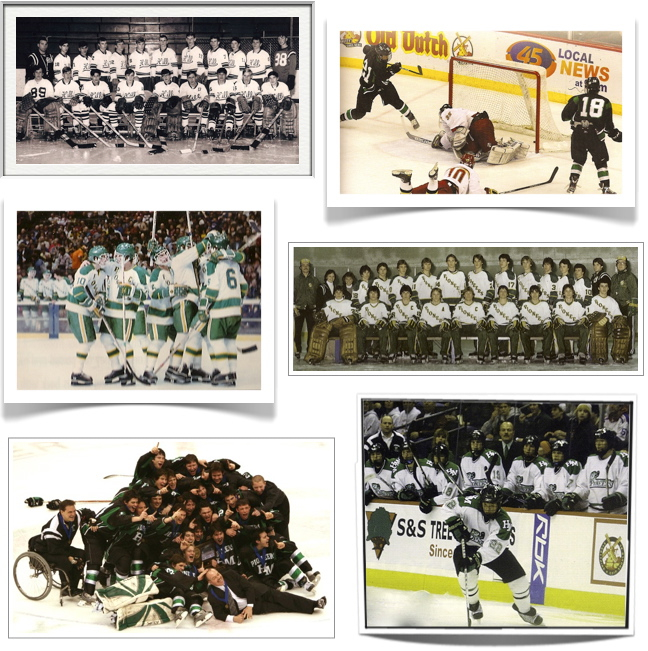 ---
[Home] [History] [Roster] [Video] [Links]
Copyright 1999-2014 hmpioneers.net